If you would like to purchase one of the images displayed on this site, or to inquire about additional images, or editing or coaching services, please feel free to contact me.
I am available for speaking engagements in the Pacific Northwest region.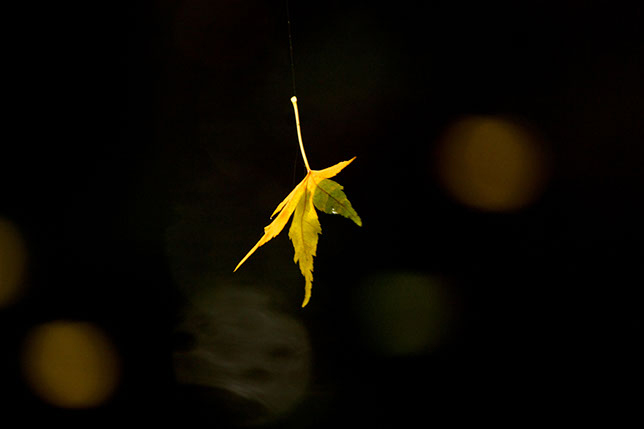 All images © 2017 Cheryl Feeney.
All rights reserved.