Editor - Writing Coach
Novels. Poetry. Art books. Children's books.
Scripts. Short stories. Essays.
Articles. Web content. Blogs.
Editor. Analysis. Development. Copy. Line editing.
Book coach. From the beginning of the creative process until published.
As an editor, my experience ranges from web content to art books. In addition to editing, I enjoy assisting and encouraging writers with projects. Help organize their thoughts. Develop a story or character. Write a proposal. Find the right book designer and publisher.
My favorite genres: memoirs, art, historical novels, children's books... and I love a good murder mystery (but not too graphic!). I've also been known to edit an occasional sci-fi.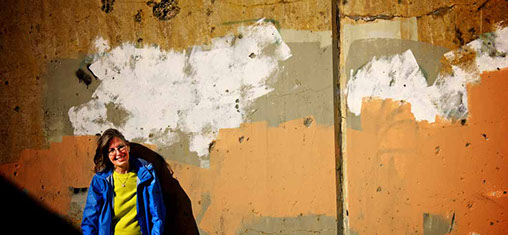 Photo by William Thompson
All images © 2017 Cheryl Feeney.
All rights reserved.